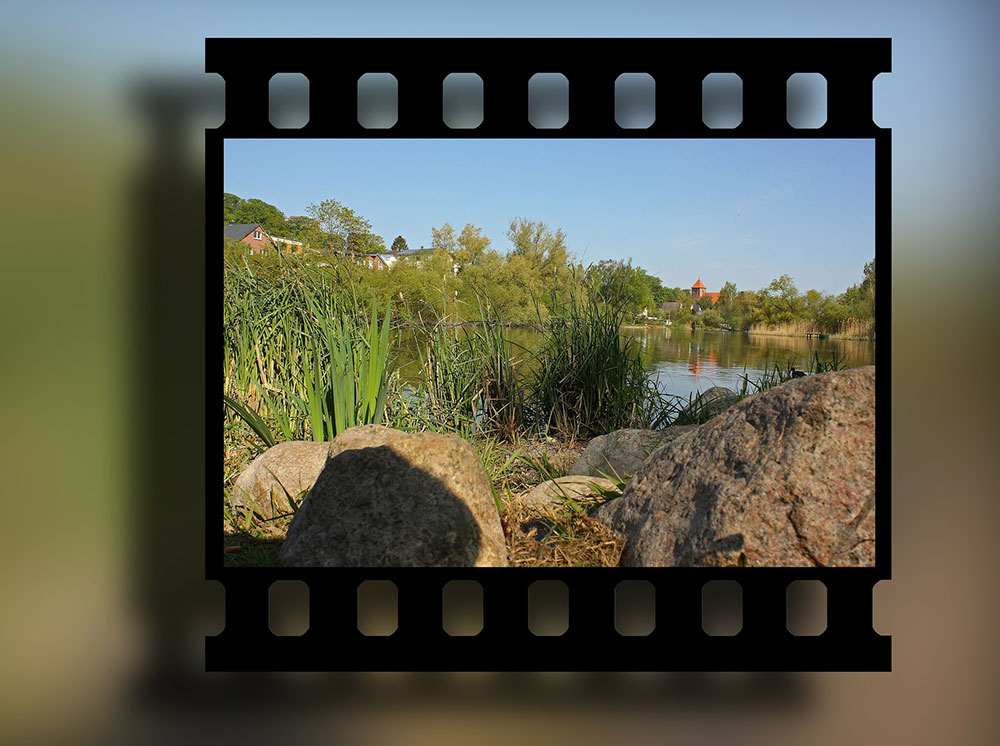 About Click IT Videos
Click IT would love to help you increase your traffic and customers. We specialize in Internet marketing, to get your business more noticed. We use video to get you maximum exposure and have some very innovative technologies we can introduce to you. Our goal at Click IT Video is to provide you with stellar videos that get you noticed in a prompt and timely manner that you are going to love. We also like to train our customers to enable them to use video effectively in their organizations.
We also can help you market your commercials as well, beyond getting your videos noticed on YouTube, Google, Facebook, and more, with "Click-to-Call" technology.  See Why Us.
Give us a call today at (440) 247-4998 today, or visit our main site to learn more. We look forward to serving you.